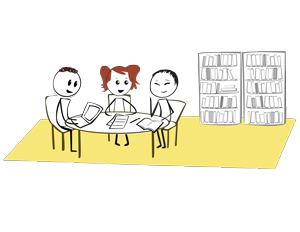 Review360
Review360
Review360® is a comprehensive web-based system to obtain the data-driven training, recommendations, and resources they need to help improve student wellness, behaviour and academic success.
Product Details
Review360 gives educators the training, real-time intervention recommendations, and decision-driving data needed for effective classroom management and to help students succeed academically.

Benefits

Reduce suspensions.
Implement anti-bullying initiatives.
Track and monitor inclusion rates.
Implement PBIS/RTI for behavior and best practice approaches for common behavioral issues.
Assess student improvement and program effectiveness.
Single school subscription available.

Features

Review360's equips educators with powerful data tracking, reporting, and progress monitoring.

Easy, guided setup and research-based configuration.
Takes minutes to set up and configure.
Office referral automation using a research-based set of standard incident generating behaviors.
Charts, graphs, and reports at student and school levels which can be generated by various criteria such as gender, ethnicity, grade, teacher, etc.

There's more to learn.

Get a closer look at the capabilities, benefits and features of Review360.
Webinars
The following training events are available for Review360 Behavior Matters.