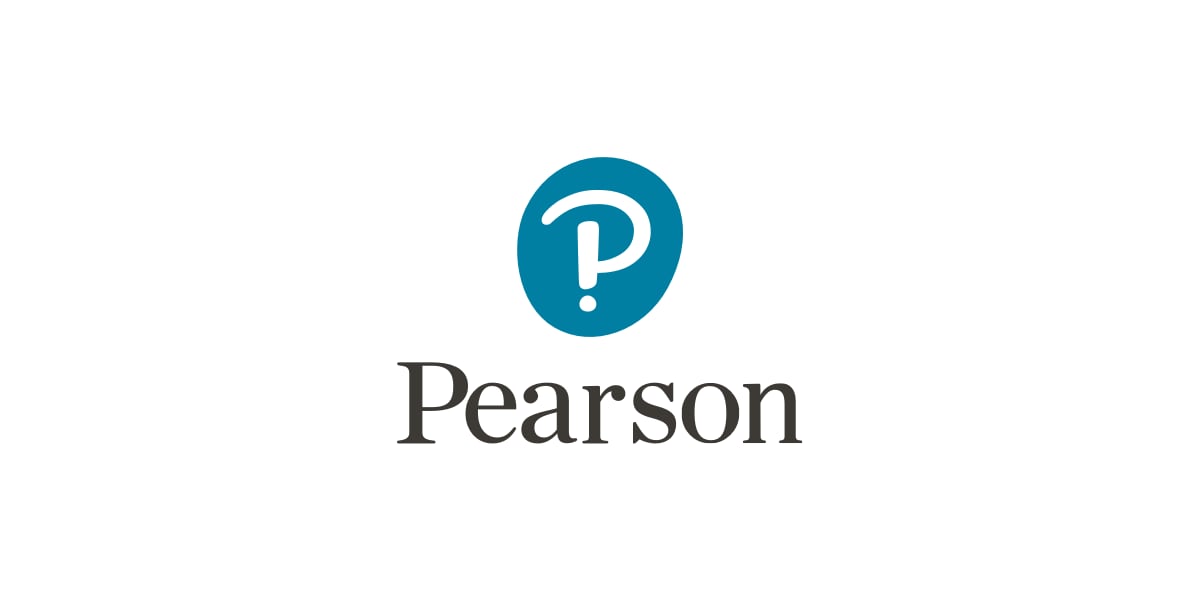 Otis-Lennon School Ability Test | Eighth Edition Online
OLSAT 8 Online
Otis-Lennon School Ability Test | Eighth Edition Online (OLSAT 8® - Online) is an all inclusive solution that delivers immediate test results to facilitate reporting and placement decisions.
Overview
Age range:

Grades 3-12

Administration:

Online, Blended Online and Paper-pencil

System requirements:

Before you place this order, please perform this system check to ensure that all computers that will be used meet the minimum requirements. View Supported Platforms

Telepractice:
Ordering
Guide for Ordering:  OLSAT 8 price sheet for Pearson Scoring all Levels A through G.

A minimum order charge of $300.00 is required if you are purchasing this online product for the first-time.

All new/first time customers download the Program Workshop document for setup.

Please direct any questions or concerns to Pearson Customer Service: 866-335-8418.

Program Workshop: New or Paper Processing Service Instructions
Product Details
OLSAT 8 supplies educators with valuable information to enhance the insights gained from traditional achievement tests.

Features

The test measures cognitive abilities that relate to a student's academic success in school.

One simple price includes test delivery, scoring, and reporting.
New Flexible Testing Method allows blended online and paper-pencil administration with combined reporting.
Administer with Stanford 10 Online to obtain faster results, plus the many benefits of AAC scores.