Five easy-to-implement habits for improving your mental health at work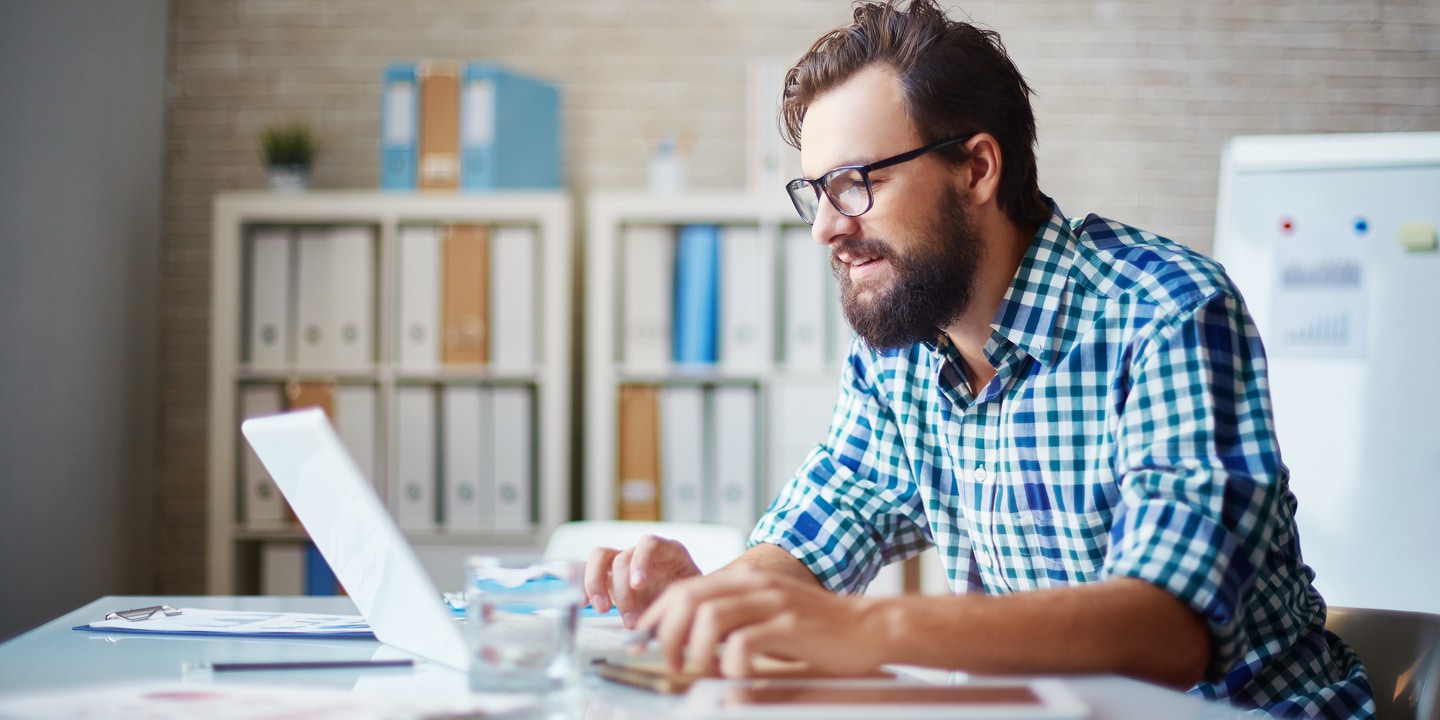 You may be feeling the added pressure at work these days, and most days it probably feels like everyone wants some of your time. Here are a few easy tips for maintaining your positive attitude and protecting your headspace in your professional life. After all, you can't pour from an empty cup!
Set manageable boundaries. Blocking your calendar for lunch or focus time and not responding to emails after hours are great ways to protect your "downtime". Last-minute meetings, impossible deadlines, and covering staffing shortages are all common occurrences in today's world but reducing as many of them as you can and setting clear boundaries for your valuable time can help give you some sense of control over your day.
Take regular "brain breaks". While our smartphones are often dubbed "tools of mass distraction", they can be an invaluable means of temporary escape. Taking short, regular breaks can help reset your brain, increasing your overall productivity. Download a few quick games that interest you or keep a light read loaded on an e-reader app and allow yourself a few minutes to decompress when the opportunity strikes.
Tackle one thing at a time. If your to-do list should be relabeled as a "must-do-NOW" list, remember that the best way to eat an elephant is one bite at a time. Prioritizing your tasks, writing them down, and crossing them off in order of importance can give you some sense of control over your day and keep you focused.
Help your neighbor. While this advice may seem counterintuitive to #1, taking some time to voluntarily help a coworker — instead of being "voluntold" to do so — feels good! If you see someone struggling under the weight of their obligations, ask if there's anything you can do to help them. Even if you simply shine a little light on a task that seems overwhelming to them, the resulting sense of community will brighten the day for both of you!
Keep your visual spaces clear. Much like the chair full of clean laundry mocking us from the corner of our bedroom, we've all got "that pile" of paperwork on our desk that's begging to be dealt with. Just looking at it probably makes you stressed! Schedule 15 to 30 minutes every day to tackle that pesky pile, and (if possible) keep it out of sight.
If you find these tips to be helpful, check out our previous Five tips for improving your mental health post!