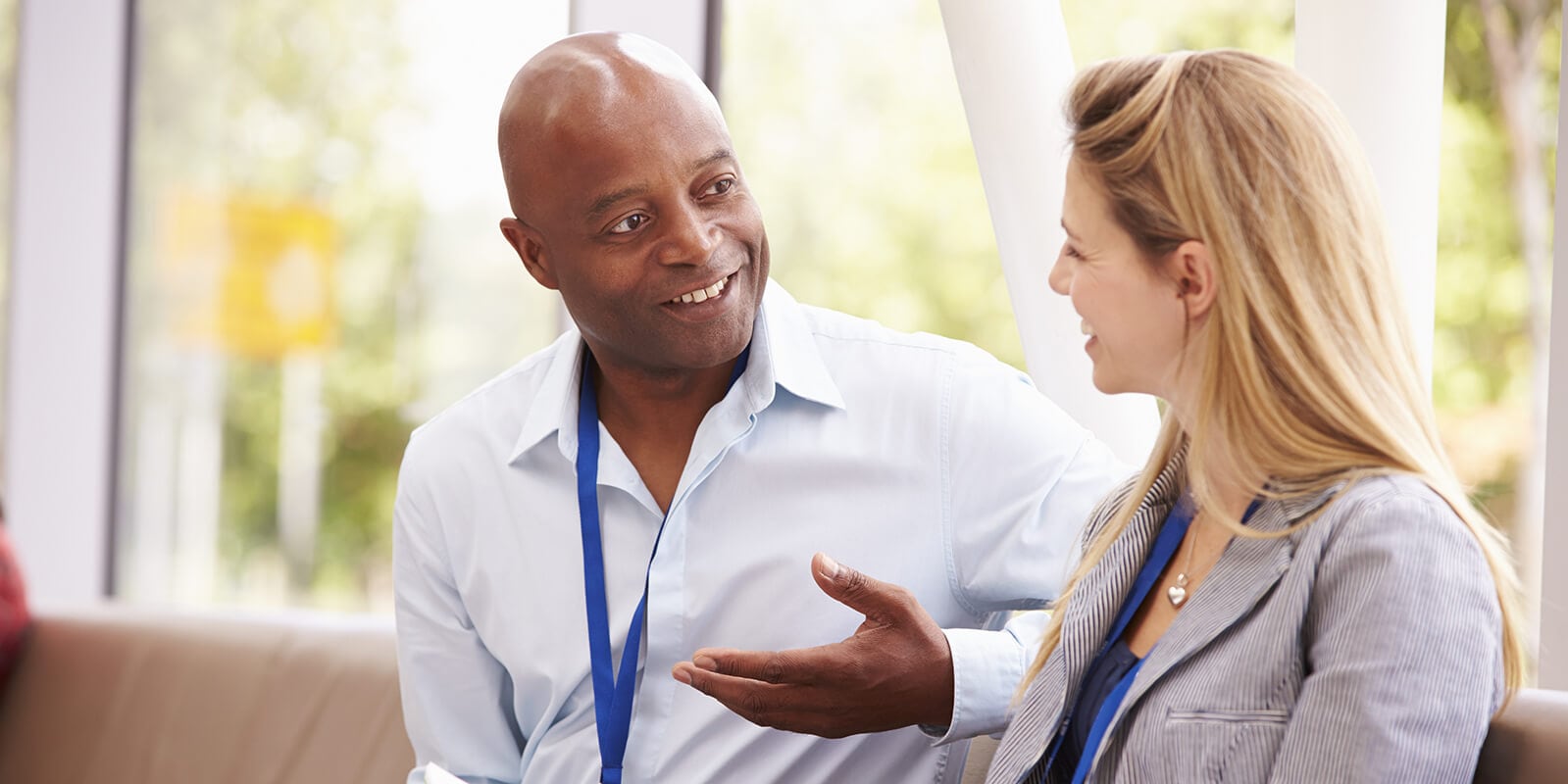 Pearson offers training on a variety of topics
Training topics include test administration, scoring, and interpretation and "hot issues" such as SLD identification, geriatrics, resiliency, and TBI assessment. Training is offered via webinars, short or in-depth tutorials, and workshops. Many of our training sessions may be offered virtually. Much of the training helps meet continuing education requirements for licensure and certification renewal. We also offer access to our Pearson Clinical Assessment Training Campus to assist in the process of earning continuing education credits.  
For more information about training, go to:
Test/product-specific training on test administration, scoring and interpretation (including webinars, tutorials and workshops) is found on each test/product page

Training on hot topics (including articles, webinars, tutorials and workshops)
Pearson Training Campus for independent study for licensure and certification renewal (more info coming soon)

Training Partnership Program (TPP) for university professors and approved training clinic supervisors. Prepare your students for the competitive marketplace by becoming a member.
Request training
Please contact us if you would like to discuss training or professional development for your group. Please note that there are fees associated with some virtual sessions, and many on-site sessions, and that not all requests can be accommodated. We'll do our best, however, to help you identify appropriate options to meet your needs.
Complete the contact form or call 1-866-335-8418 for assistance.
Pearson is an approved provider of continuing education with several professional organizations (i.e., APA, NASP, ASHA).