Training & Professional Development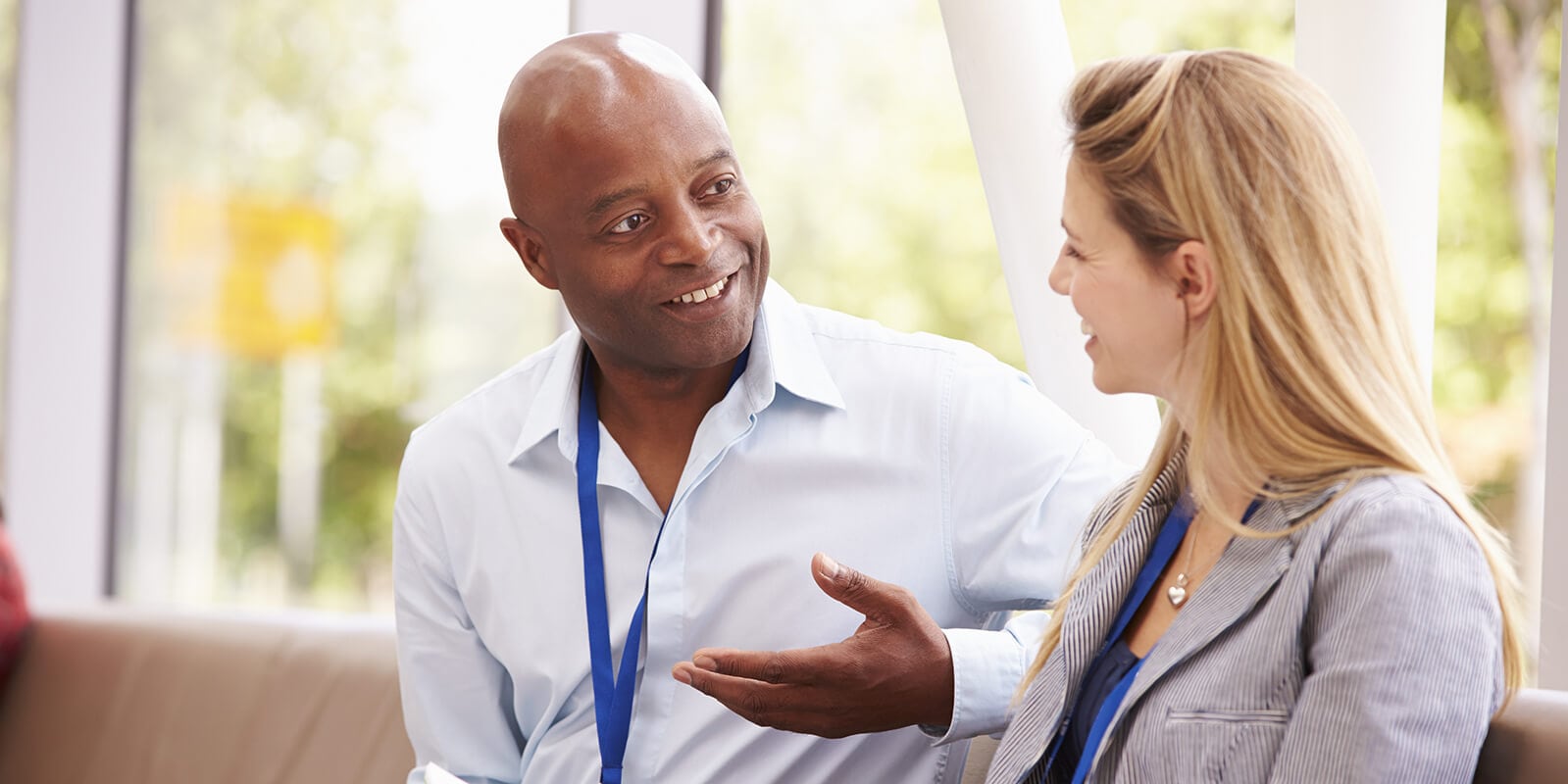 Expert-led training and professional development
Training and professional development is not only a vital part of learning how to properly administer, score, and interpret the assessments you depend on, it's also a critical part of our own professional growth. Obtaining that training directly from the source is the best way to ensure you're using each measure with fidelity. We are here to support you with in-person, live webinar, and on-demand options.
Whether you're looking for individual training, small group training, or perhaps training across your district, we'd love to work with you! Browse the catalog below to find training that aligns with your needs.
Browse offerings
Follow the links to purchase online. Contact your assessment consultant or call 1-866-335-8418 if you have any questions!