Ordering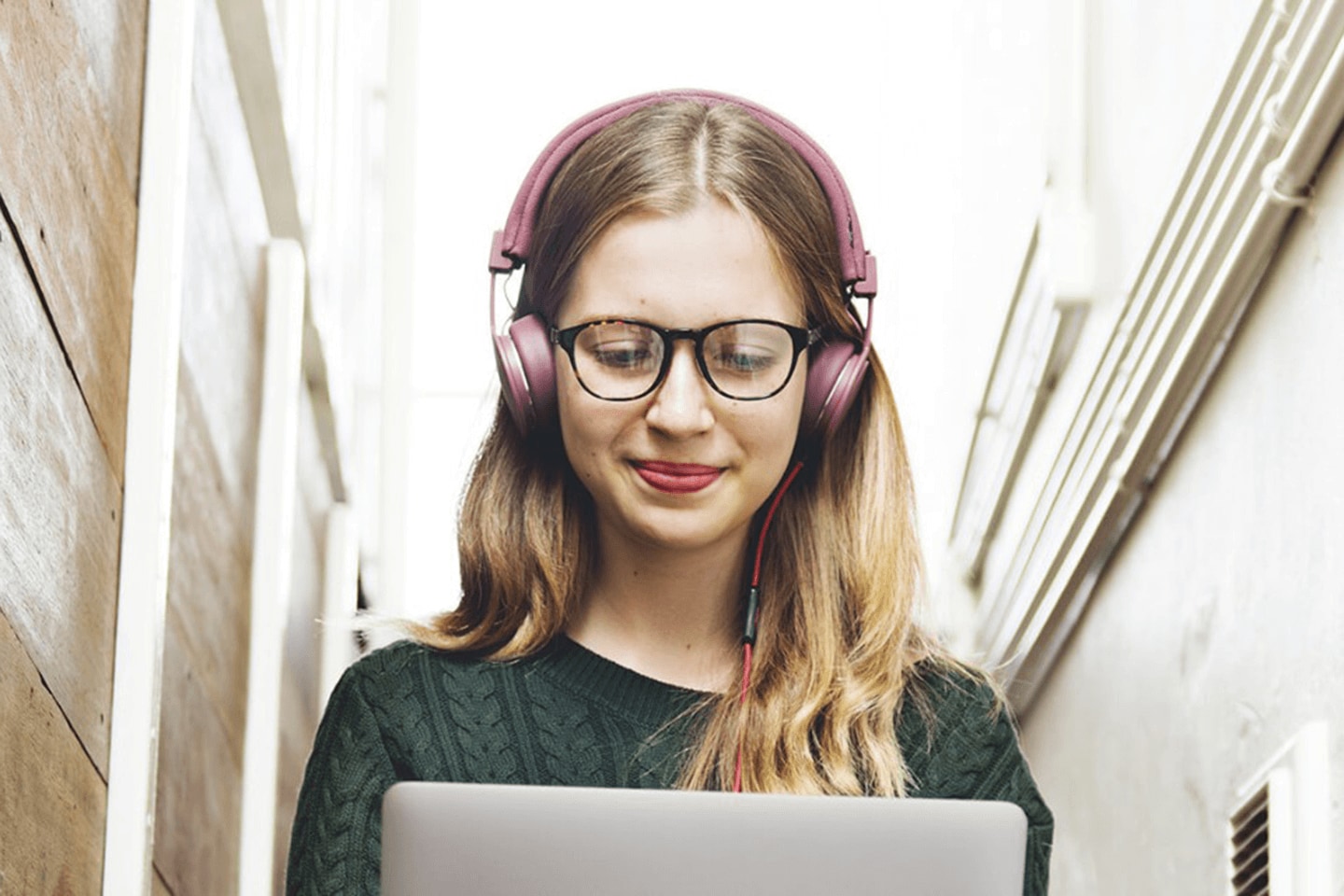 Ordering
Whether you are a large or small organization, most of our assessment and intervention products can be ordered directly on our website. This includes orders paid by credit card and/or Purchase Orders. Please sign in or create a new website account to get started.
Once signed in, to add items to a cart for online check out, you can either browse the website and add assessment products individually to your shopping cart or for larger orders use "Quick Order" and directly enter ISBN numbers and quantities to your shopping cart.  
Qualifications: When ordering, it is important to note that all Pearson Professional Assessments products have a qualifications rating of A, B, or C. To purchase any of our products you are either required to be qualified at the product level yourself or be connected to an organization and purchasing on behalf of another qualified user. Learn more about qualifications.  
Manual Ordering Options: While our website is designed to be the quickest, easiest option for ordering, we understand that there are many complexities around ordering assessment products that sometimes make it necessary to submit orders by other channels. If you would rather simply submit a purchase order or call without utilizing a website account, please visit the manual ordering instructions page.
For additional information about ordering, please visit the other ordering pages or to simply submit a purchase order now without signing in, visit the submission page.
Sole Source: NCS Pearson, Inc. ("Pearson") is the sole source/single supplier within Canada for many of our Clinical and Classroom Assessment products. Please download the formal letter and list of these products.
Please note: Pearson accepts credit card payments through our e-commerce portal or our call centre.  Credit card informaiton is not accpeted via postal mail, facsimile, or email.