Celebrating 10 years of Q-interactive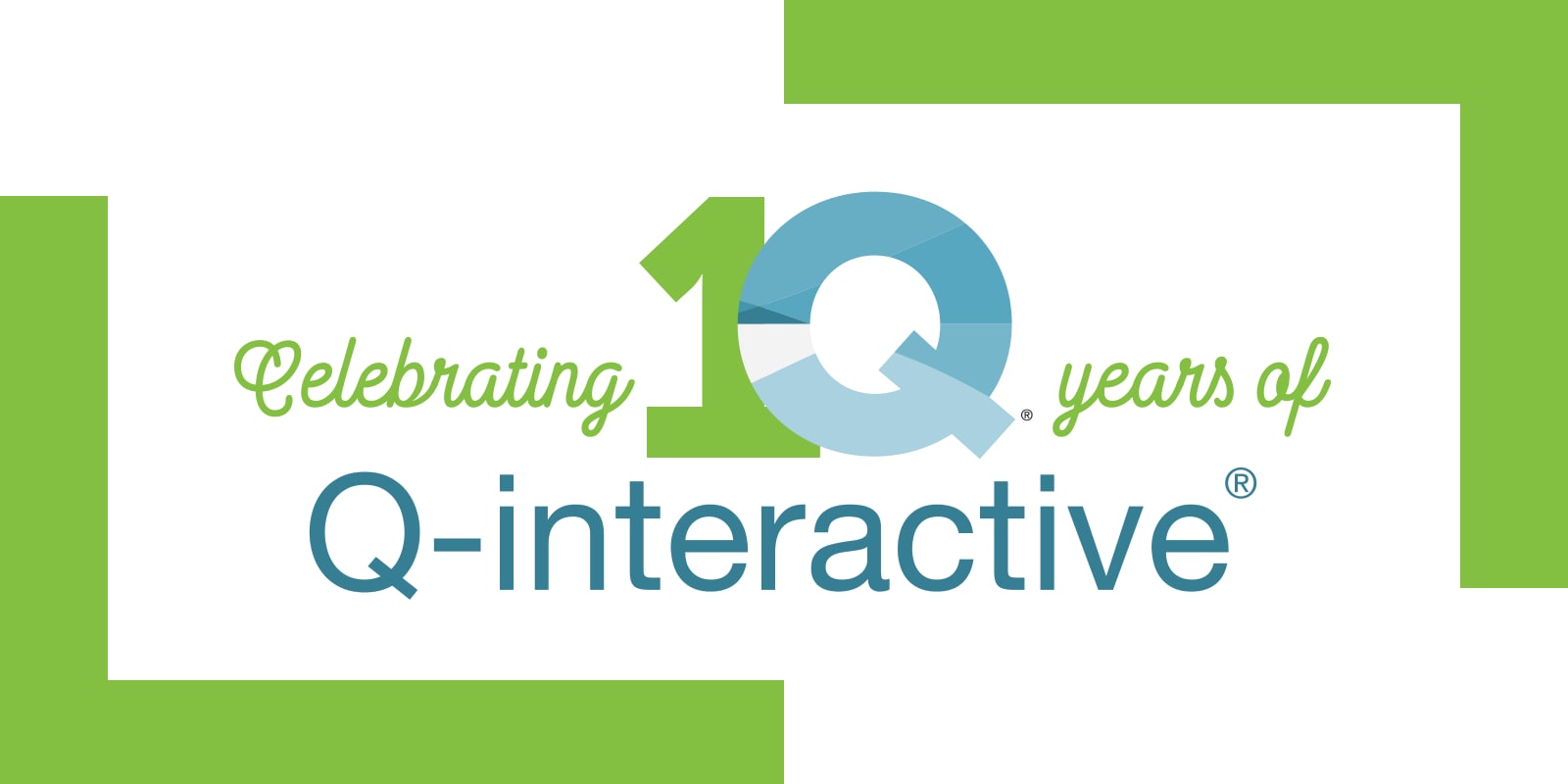 Celebrate 10 years of Q-interactive with us!
Chances are, everyone's appreciation for digital assessment looks a little different (and is hopefully a bit less dramatic), but no matter the setting, for the last decade, Q-interactive has been making an immeasurable impact. The last 10 years with Q-interactive have given us a better understanding of how our customers use our tests and how we can help them discover even greater efficiencies, greater accuracy, and — most importantly — greater connections through digital assessment.