ADHD: From Assessment to Intervention Webinar (Recording)
This webinar discusses how assessment data can be used to support student behavior and guide interventions. It also examines how recurrent assessment can be used to monitor student progress and evaluate student outcomes.

Presenter: Peter C Entwistle, Ph.D. & Chris Huzinec, M.S.
A key hallmark of psychological assessment is that it provides information that can be used to facilitate the identification and diagnostic process for a student. Equally important is how data collected by these assessments can be used in the first steps of planning interventions.
In the session, we will:
Consider computerized tools to improve working memory and attention
Review task-oriented methods used to assess the key components of attention
Discuss how assessment data can be used to support student behavior and guide interventions
Examine how recurrent assessment can be used to monitor student progress and evaluate student outcomes
Explore rating scales (parent and teacher reports of attention problems) to obtain a detailed description of some challenges that children with ADHD may experience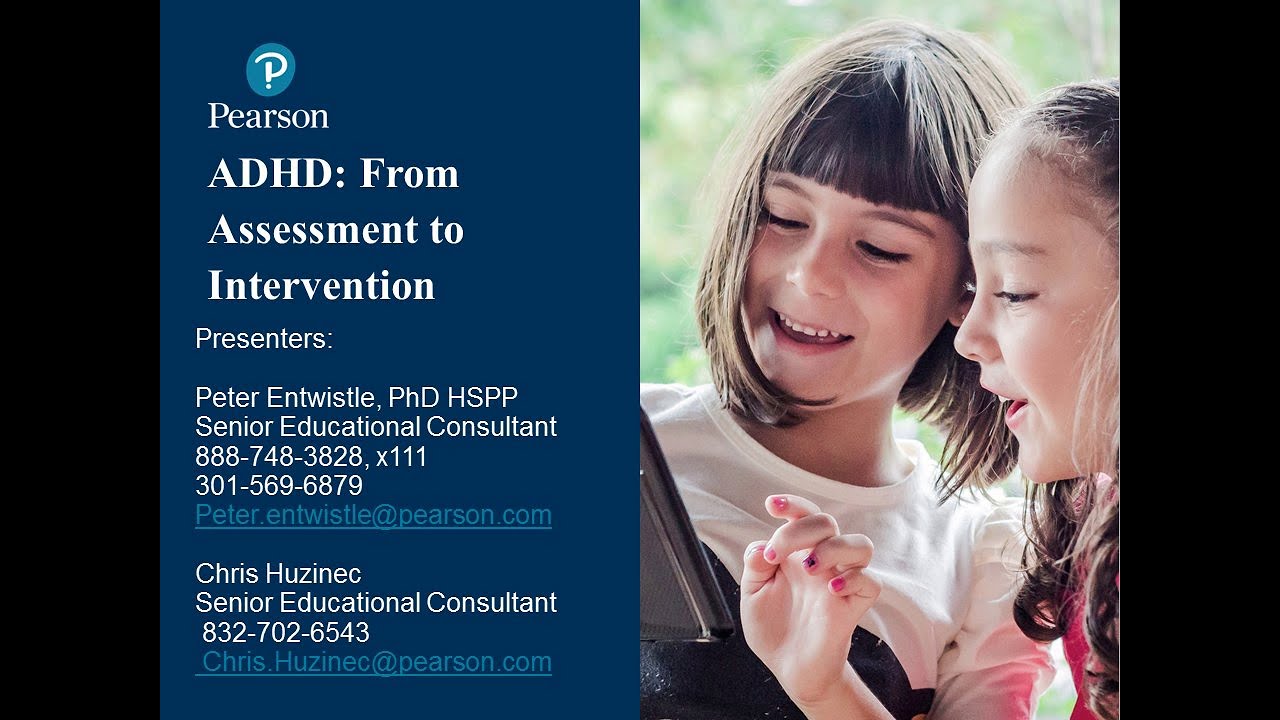 Play