The end of the mental health care stigma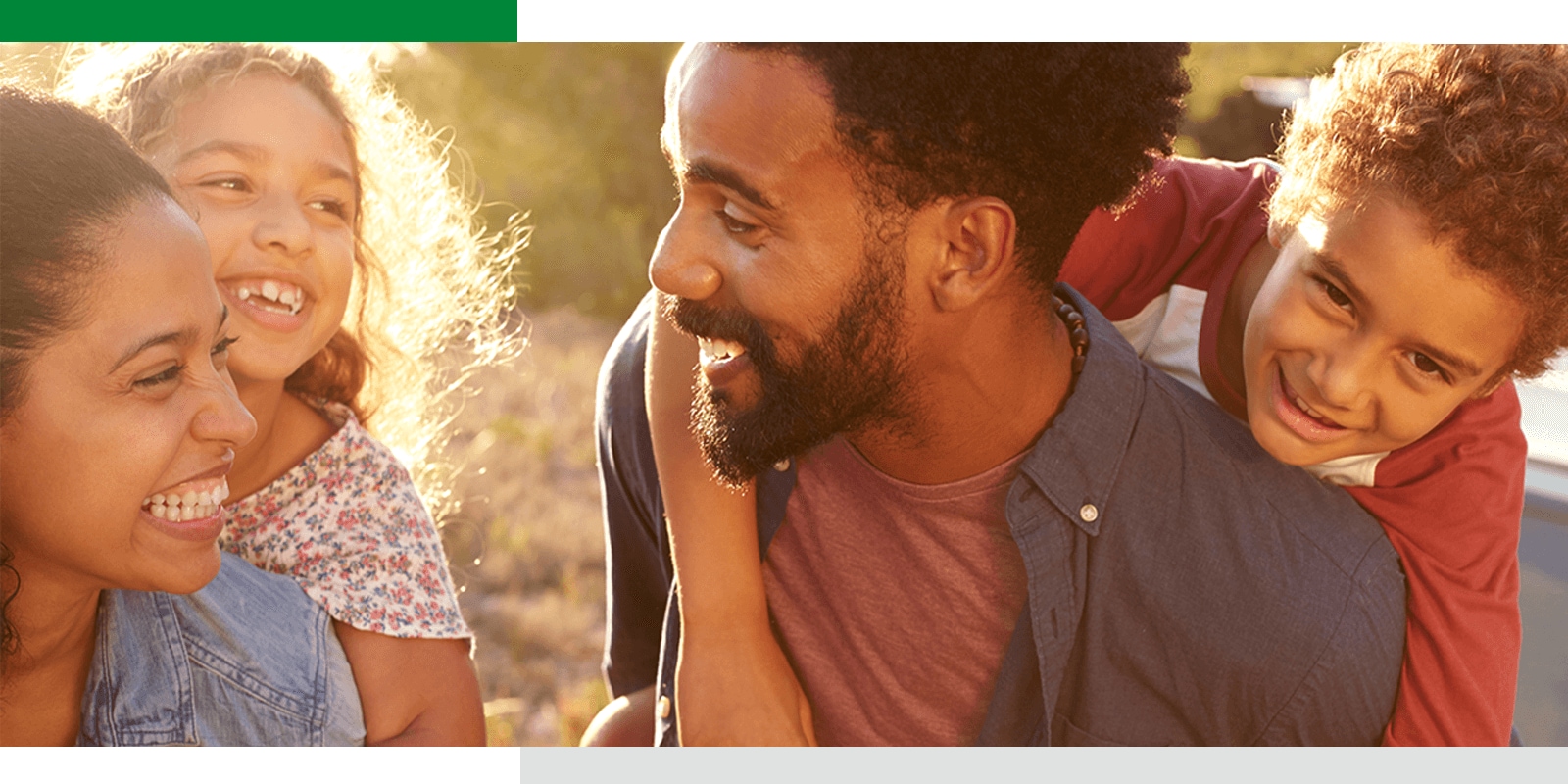 Mental health concerns are not a new topic by any stretch of the imagination, but what is new is the validation and support that has been desperately needed by so many... for so long. Throughout history, people with mental illness have been ostracized, lobotomized, institutionalized, and demonized, but as our understanding of many of these common conditions has grown, so has our capacity for compassion and treatment.
If recent events have taught us anything, it's that we are all facing private battles, often waged internally. According to the Mental Health Commission of Canada, 1 in 5 Canadians experience a mental health condition in any given year. While many feel comfortable talking about mental health, others are still lacking the support to find the resources they need.
Culturally, there is still a wide range of thinking when it comes to conditions such as depression and anxiety. While some communities still prefer to encourage their members to internalize their struggles or share them only with leaders, many others have adopted a broader mindset on mental health resources by setting up support groups and treatment centres and speaking openly on topics that were once considered "sensitive". This mindset shift has led to a more global normalization of mental health concerns — and not a minute too soon.
Here are a few ways you can reduce stigma and bring more awareness to mental health concerns in your community.
Speak openly about mental health. Stigma is rooted in ignorance, so educating yourself and those around you helps counteract lingering negativity. If you feel comfortable speaking about your own mental health with a trusted person in your life, it may help that person feel safe to do the same.
Utilize local support groups. Open dialogue often leads to discovery, so having available resources at the ready could be a game-changer for the next person you talk to!
Share relevant articles. Social media's influence stretches way past the bounds of what we're eating for dinner, so if you find an article with a positive spin on mental health, share, share, share!
Reach out to the experts. If you're looking for someone to talk to about your mental health, we've gathered some additional mental health resources to help you find support and information.
Do you have any ideas to share on reducing the stigma of mental health in your community?
Be sure to check out our article on improving your mental health at work!