Supporting mental health in schools by cultivating an inclusive environment for all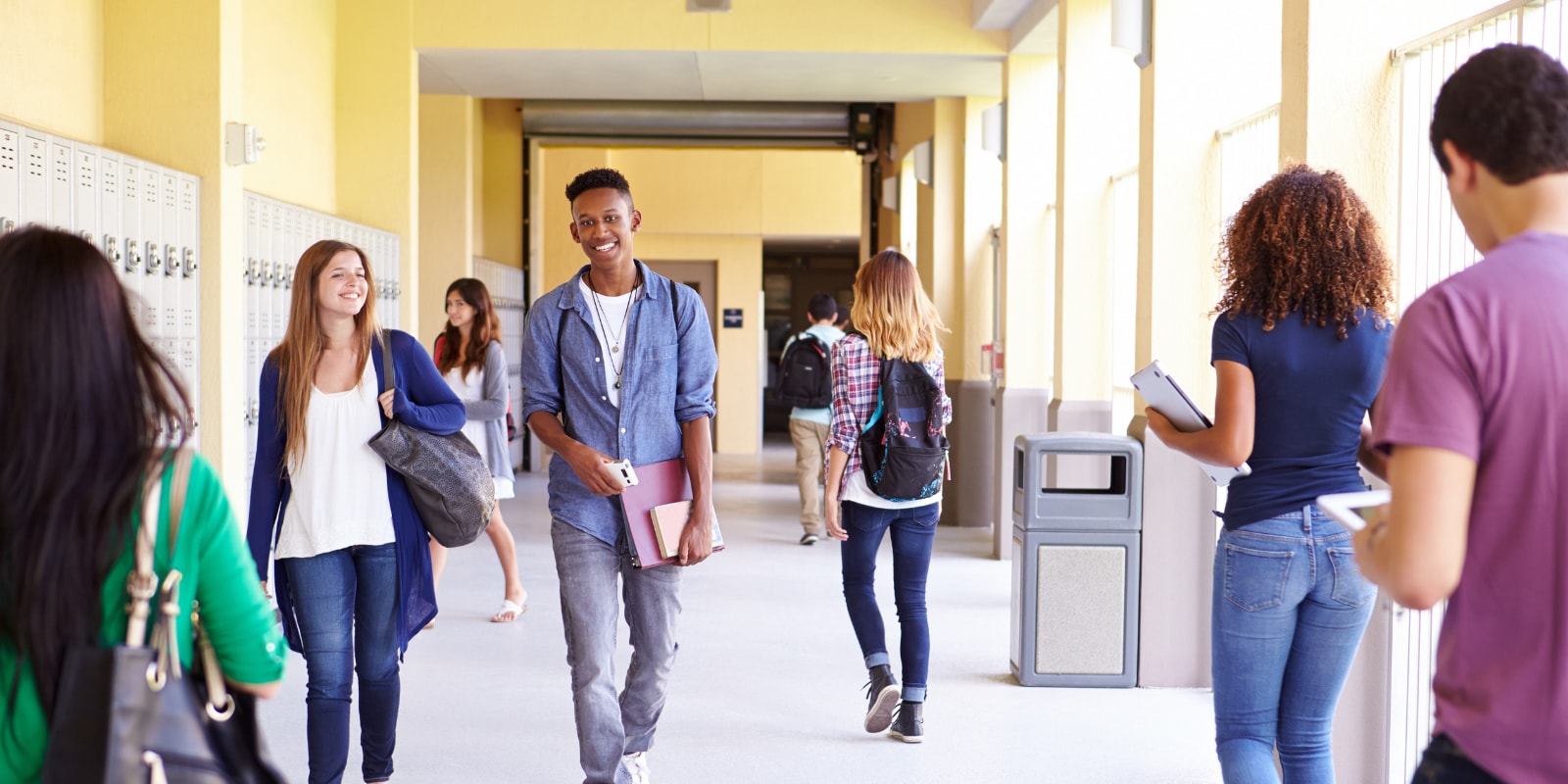 While June heralds the official start of summer, it also marks the beginning of Canada's National Indigenous History Month and Pride Month. These celebrations are dedicated to recognizing and commemorating two historically marginalized groups — Indigenous and 2SLGBTQI+ people — and are an excellent opportunity for educators fostering inclusive environments in their schools to acknowledge and address the challenges they face.
Educators are committing to diversity, equity, inclusion and belonging (DEIB) for all students — especially groups that endure higher rates of mental health challenges as a result of the discrimination they face. For example, according to The Trevor Project's 2023 National Survey on LGBTQ Youth Mental Health, 41% of LGBTQ+ youth say they "seriously considered attempting suicide" in the past year. The group also reported that 22% of LGBTQ Native/Indigenous young people had attempted suicide, double the rate of white young people, and the highest rate of any group. According to the Canadian Mental Health Association, LGBTQ individuals face higher rates of depression, anxiety, obsessive-compulsive and phobic disorders, suicidality, self-harm and substance use issues than non-LGBTQ people. Additionally, Statistics Canada reports that suicide rates among First Nations people, Métis and Inuit were significantly higher than among non-Indigenous people, with the rate among First Nations people three times higher than that of non-Indigenous people.
An inclusive approach can help all student groups feel welcome at school. Here are five ways educators can create a more affirming student environment.